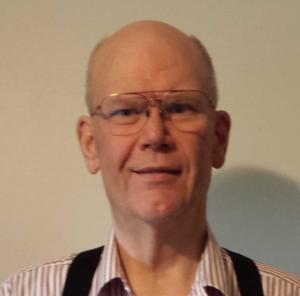 Hi, I'm Bud Manz. I founded Manz Web Designs back in April 2009, during a lengthy career in computer programming. My vision is to help people, like you, own a professional looking website, by keeping your vision for your business in mind. Just as designing your website for success is our forte, we aim for the smoothest transition into your new or redesigned web presence.
Our services are affordable and designed to get your business 'seen'. I want your brand in the public eye, because a brand like yours is destined for greatness. You will soon see what I mean once your click through rates improve.
Here at Manz Web Designs, our local community is your local community and we place a high value on it. You will quickly see how we take pride in helping small businesses launch great websites, and we do it with a great team of experts by your side. With reliable and respectable care, we help you step by step, and with a keen eye for detail, we will not close your web design project until every pixel is right.
Connect with me!