Frequently Asked Questions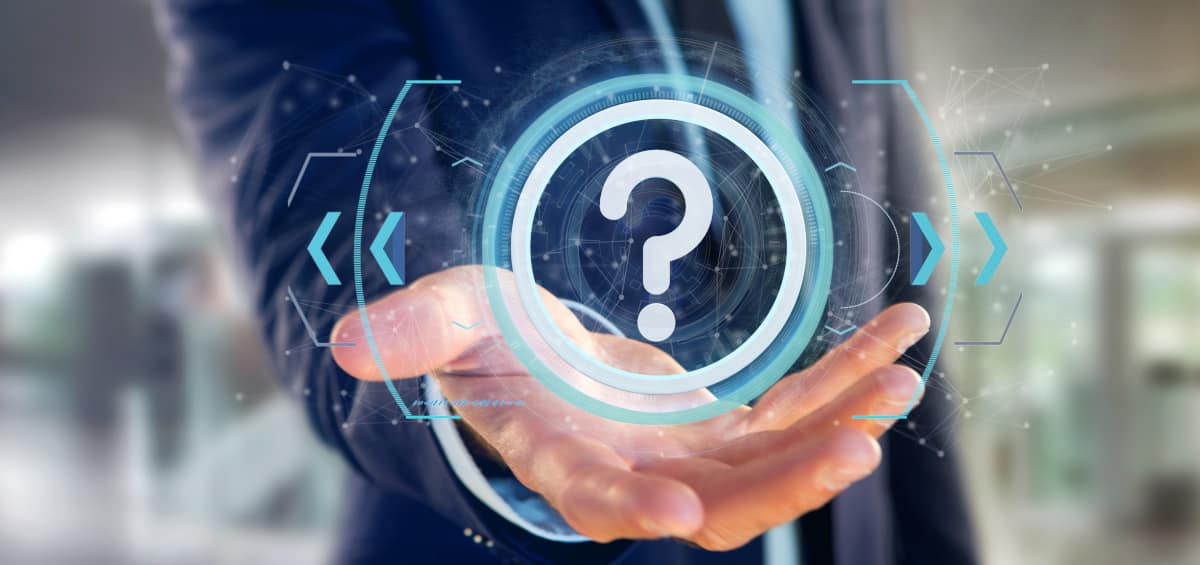 How much does it cost to build a website?
This depends on several basic variables, what features you want on your website (i.e.-sliders, contact forms, videos, etc.), how many pages, things like that. But the single most important thing that determines the cost of your website is how much preparation you have made and how well you can present it to the prospective website designer.

Here at Manz Web Designs, a web design firm located in northwest Ohio, we have determined that, under most circumstances, the average cost of a 5 page website is $2,500.
Can I create my own website?
Absolutely! But realize that when you create your own, there may be foundational stuff like content, schema, plugins, themes, etc. that you implement that may put your website as well as your company branding behind other companies who are competing for the same customers you are! Don't you want to get the most out of your website? If your website is under-performing when compared to your competition, you are losing opportunities to help those you are serving!
Will my website design project be outsourced?
Manz Web Designs is comprised of Bud Manz, the owner and a few, carefully selected, partners within the US. Occasionally, in the case of work overflow, your project may be handled by a one of these partners mentioned above.
Do you follow current web standards when building websites?
Yes! Manz Web Designs is committed to providing excellent service, enabling you relax with the confidence that comes with knowing your new or redesigned website will adhere to proven best practices using the latest web standards.
We encourage you to consider adding, based on your business model and type of website (blog, ecommerce, corporate identity, etc), to use the services of one of our trusted partners, Termageddon, to provide the page(s) necessary for your site.
Can I make changes to my site?
Absolutely! We do not build a site, then leave you to figure this out on your own! We are in this with you, shoulder to shoulder, for as long as you want us to be. We are actively involved in the WordPress community, helping to shape its future. We are happy to provide training on how to manage your website.