Rest easy knowing your portion of the web is housed securely!
Our hosting provides several different options to host clients' websites and applications. We offer SiteGround hosting as well as cPanel. If you have a specific need for a Virtual Private Server (VPS) or a Dedicated server, we also offer those as well.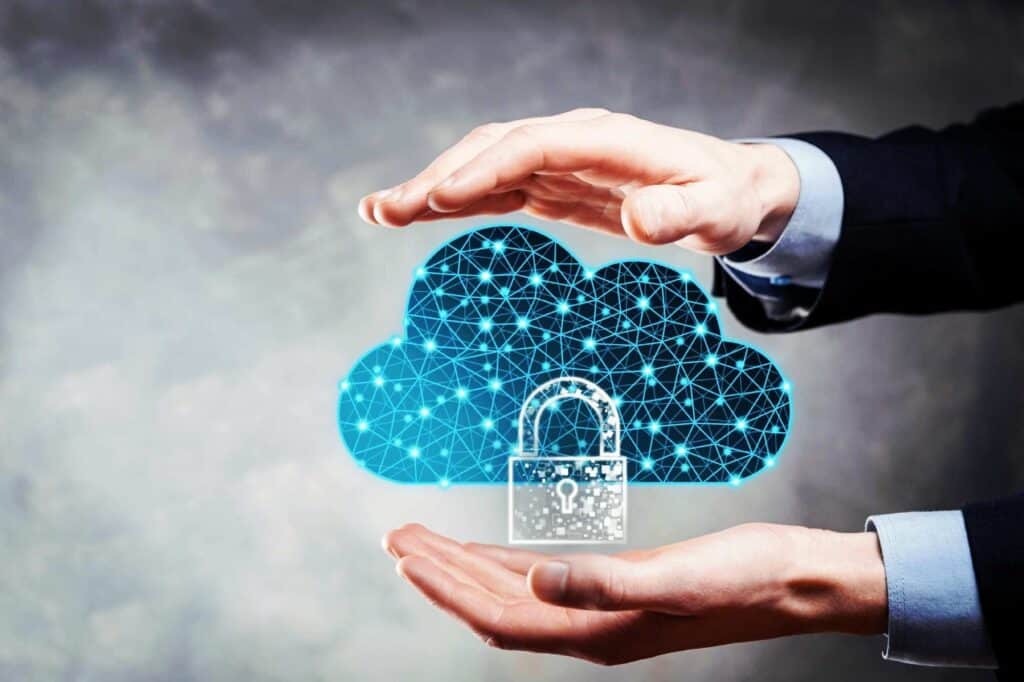 Our sysadmin has over 10 years of experience managing servers and you can rest easy that your slice of the web is housed securely! We also offer website security options that help to prevent your site or server from getting hacked. But know that, in the case your site is hacked, we are very quick to mitigate those situations.