Scalable Website Components
Strategy
Planning & prioritizing your web goals.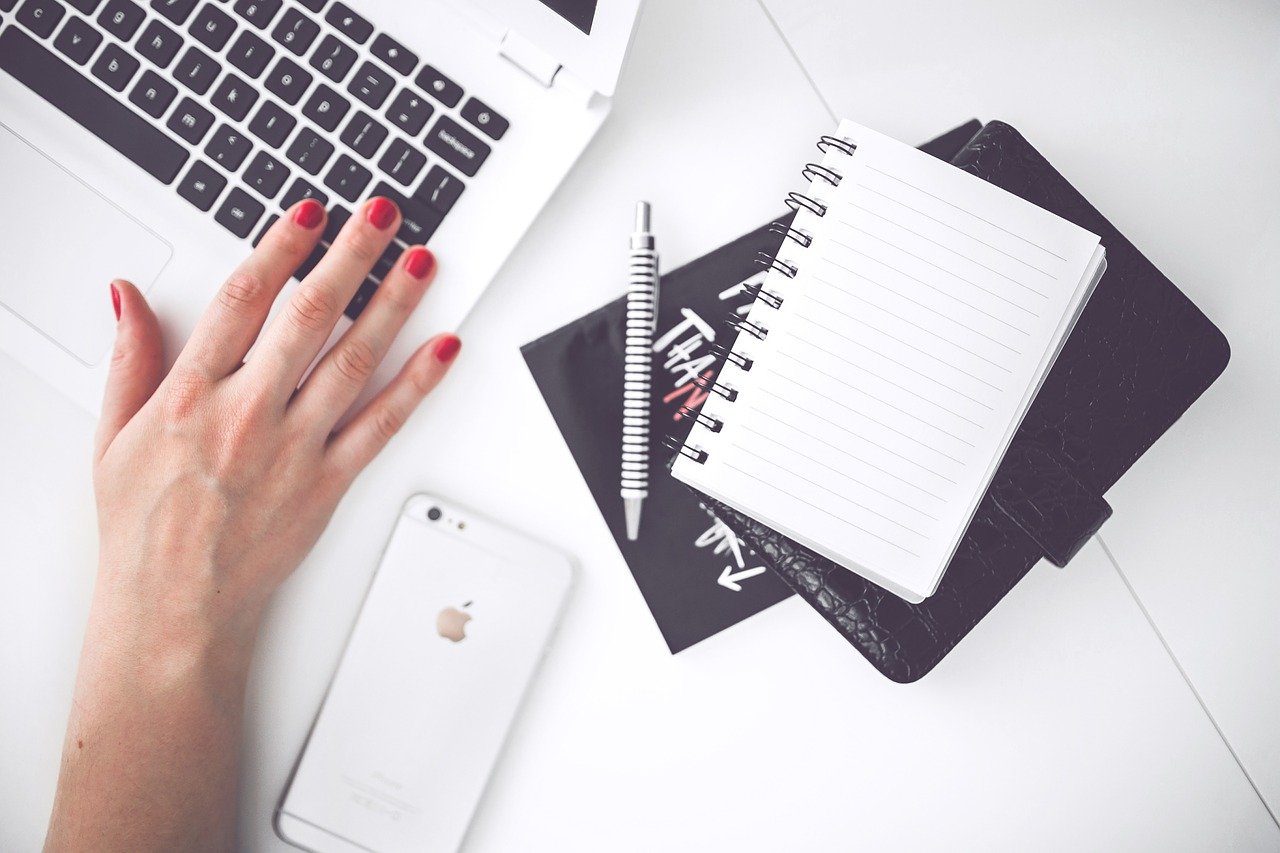 Technology
Contact forms, chat tools, calculators, login-based pages, subscription services, event registration, video players, rating buttons, & more.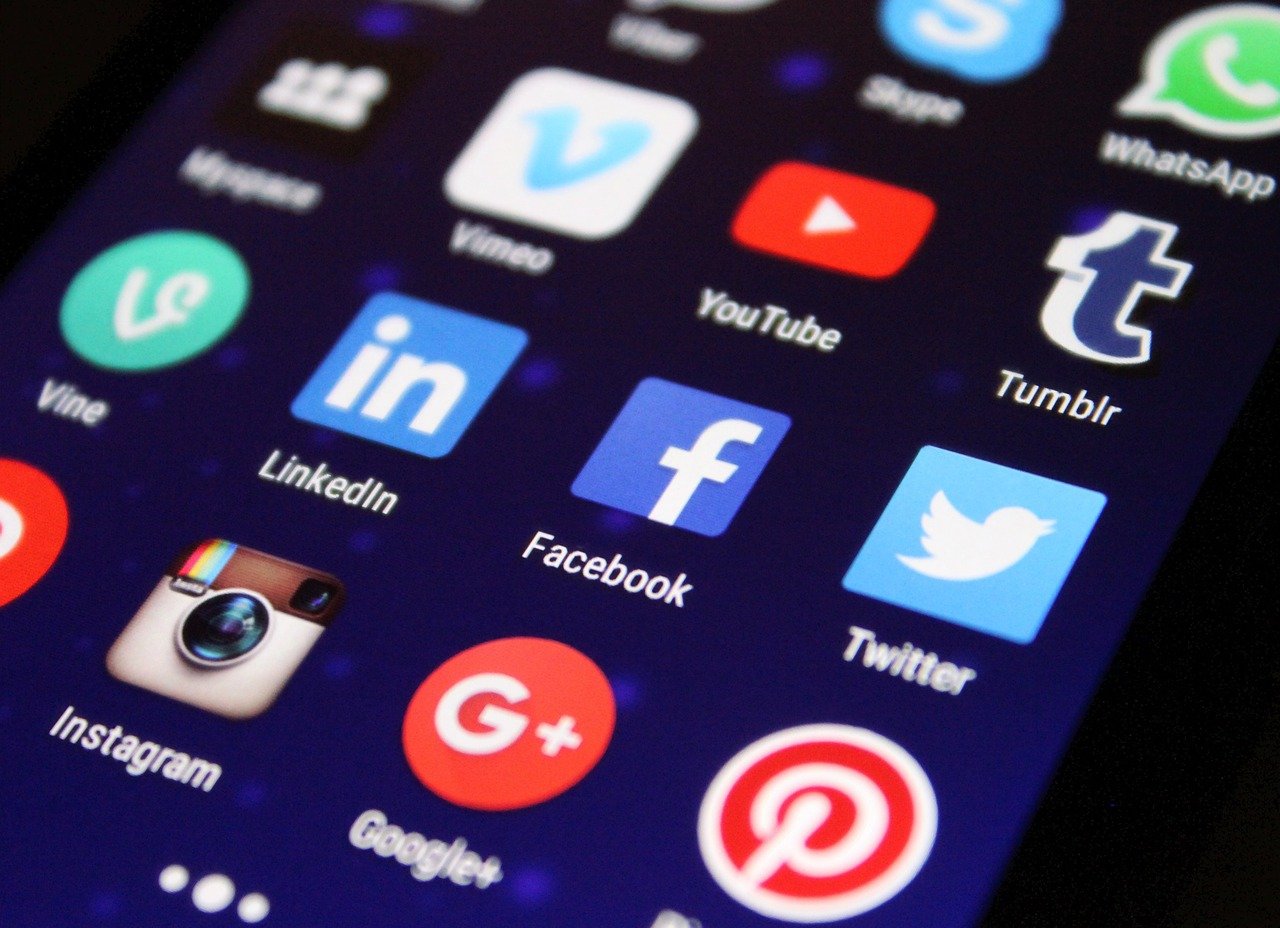 Social
Share content with social media, such as Twitter, Facebook, or LinkedIn.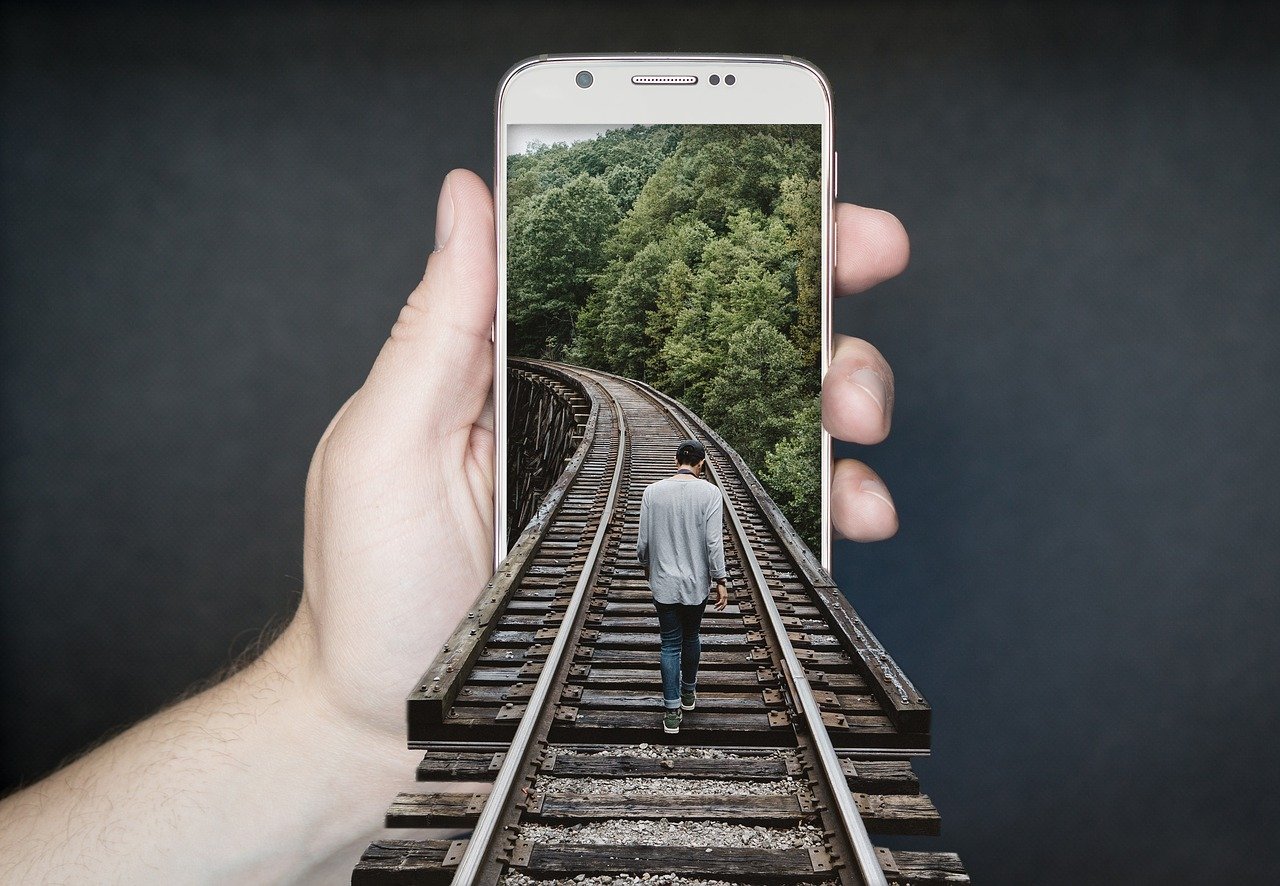 Mobile
Responsive web design that looks great on phones, pads, & tablets.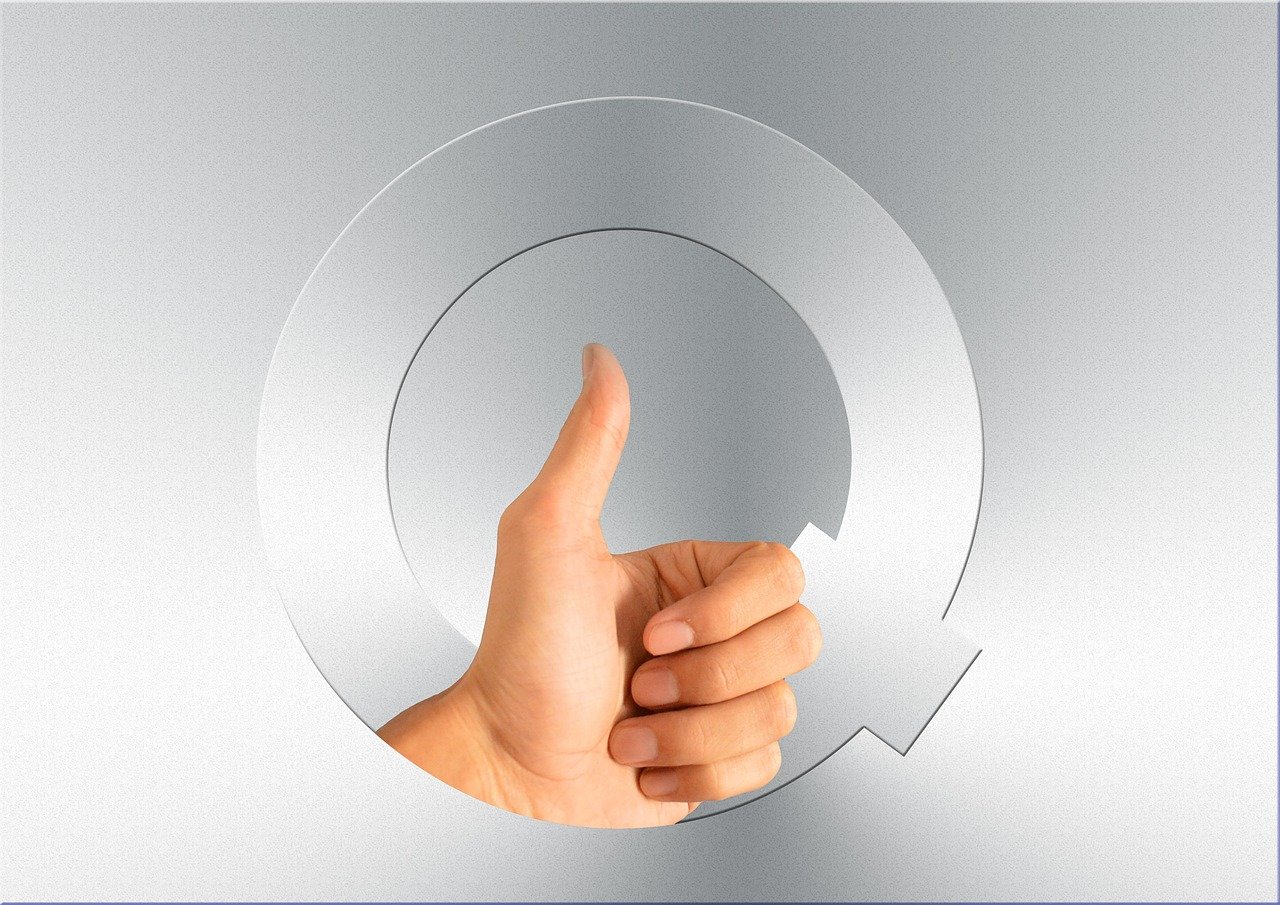 Quality Control
Scheduled critical reviews to repair broken links, assess loading speeds, test form elements, & check data security.
Our Approach to Your Website Project
No one wants a one-size-fits-all web site. Your business is a unique reflection of values, services, and operations and your website should be, too. We take time to understand your needs and will never over-sell you on functions you just don't need. Our process includes:
Understanding your needs – The goal of our initial conversations will be to ask what you are looking for in your new or upgraded web site. We will ask about your typical customers and competitors, whether you have a marketing strategy or other ideas you'd like to try out. How can we help you stand out?
Proposing the work to be done – We will send you an itemized proposal for your website, separating required items from those that are optional. We aim to work within your budget and can recommend strategies for keeping costs down.
Delivering your web site – You will be invited to participate in the development of your site and can choose to be updated regularly. When the work is complete, we will make sure you are both satisfied and comfortable making routine changes to your site.
We're great people
We are reliable and will make sure you agree with the vision and scope of the project at every step.
Our work is done by a small core team of US-based designers, programmers & writers who love working together.
We have an eye for detail and will not close your project until every pixel is right.
We're caring
Our community is important to us and we're proud to help small businesses launch great websites.
Our years of experience provide you with a smooth transition into your new or redesigned web presence.
Manz Web Designs is made up of Bud Manz and a collection of carefully selected people who are known and very well respected in their related fields.  This provides you with a team of experts all in one place!