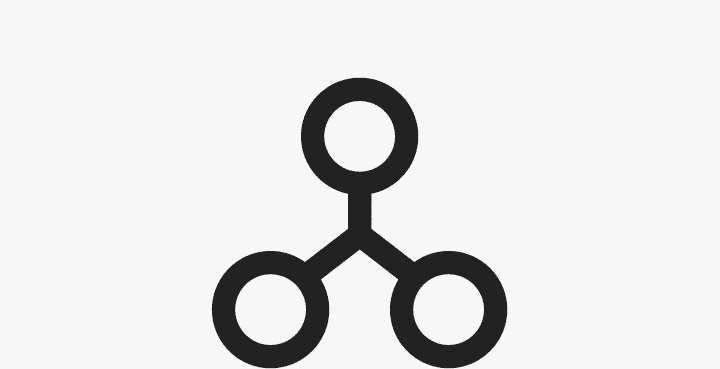 Design
Your site will look the way you want it to, incorporating your business & brand standards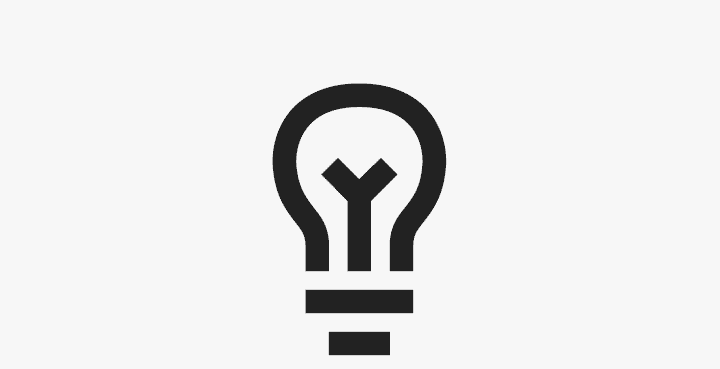 Consulting
Your web presence and vision for success will be clearly defined and goals agreed upon for immediate and long-term projects.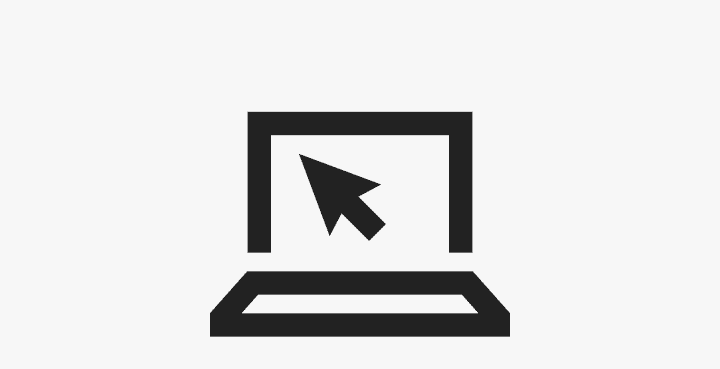 Function
We make every site not only look great, but provide users with a smooth experience.
Scalable Website Components
Our Approach to Your Website Project
No one wants a one-size-fits-all web site.  Your business is a unique reflection of values, services, and operations and your website should be, too.  We take time to understand your needs and will never over-sell you on functions you just don't need.  Our process includes:
Understanding your needs – The goal of our initial conversations will be to ask what you are looking for in your new or upgraded web site.  We will ask about your typical customers and competitors, whether you have a marketing strategy or other ideas you'd like to try out.  How can we help you stand out?
Proposing the work to be done – We will send you an itemized proposal for your website, separating required items from those that are optional.  We aim to work within your budget and can recommend strategies for keeping costs down.
Delivering your web site – You will be invited to participate in the development of your site and can choose to be updated regularly.  When the work is complete, we will make sure you are both satisfied and comfortable making routine changes to your site.
What our clients and our community say about us